Disaster

Want to get the COVID-19 vaccine but are unsure of where to find it? Have trouble scheduling a COVID test? 
No worries! Indiana County is offering some great opportunities to solve both of these problems!

We are excited to announce that the United Way of Indiana County was recently awarded a $10,000 grant from United Way Worldwide for COVID-19 response and relief!
This grant was awarded to 175 United Way's across the United States through the COVID-19 Community Response and Recovery Fund and was intended to increase internal capacity and crisis response preparedness. 
EMERGENCY BROADBAND PROGRAM
The United Way of Indiana County is working to help build consumer awareness about the Emergency Broadband Benefit, a new Federal Communications Commission (FCC) program.  The temporary benefit will help lower the cost of broadband service for eligible households during the on-going COVID-19 pandemic.
HOW WILL YOU PARTICIPATE IN #GIVINGTUESDAYNOW?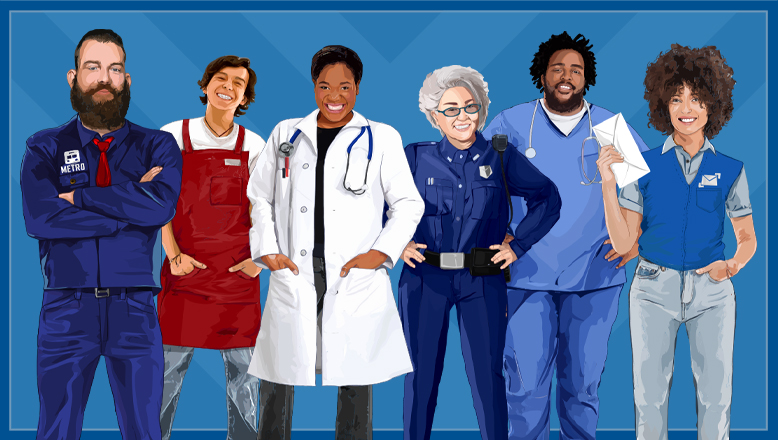 KEEP YOUNG KIDS ENGAGED WHILE THEY ARE AT HOME