The United Way of Indiana County has been active in our community for 90 years; and although a lot has changed over that time, the one thing that hasn't is the vision for a community where people thrive, live healthy lives, and everyone has the opportunity to reach their full potential.  The organization has evolved from collecting shoes, clothing, and food to mobilizing community resources to help strengthen and improve the lives of our neighbors.  The United Way's mission continues to be a beacon of hope for those in need; serving individuals, families, and children by supporting the building blocks to a healthier life and stronger community. 
To learn more about our work, visit here.

MISSION STATEMENT
The mission of the United Way is to meet critical needs and improve the quality of life throughout Indiana County by inspiring and uniting its residents.
VISION STATEMENT
United Way of Indiana County is a local non-profit organization whose goals are to bring resources into the Indiana County community that will help to strengthen it, and to ensure that those resources are used in such a way that the greatest impact can be achieved.  In order for United Way to maintain that kind of track record, it relies on the solid spirit of volunteerism that thrives in Indiana County, and on the generous donations it receives.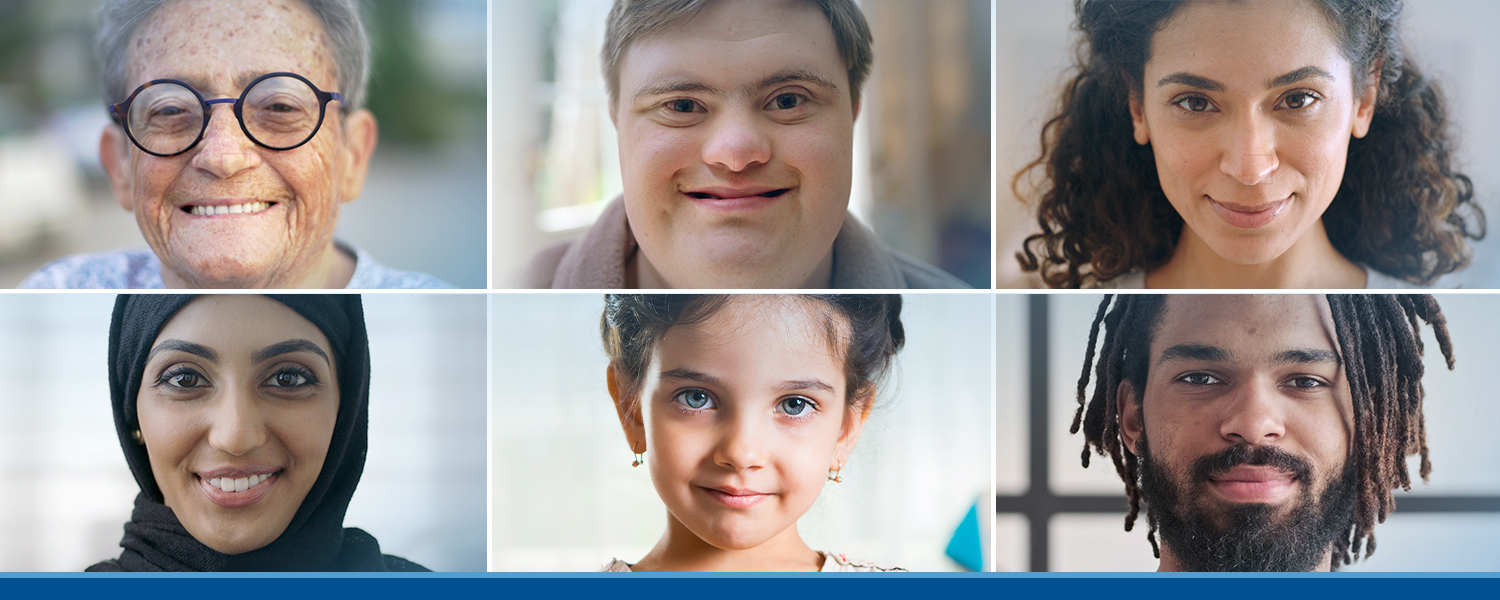 Jurisdiction: Indiana County      Number of Partner Agencies: 15     Number of Funded Programs: 40