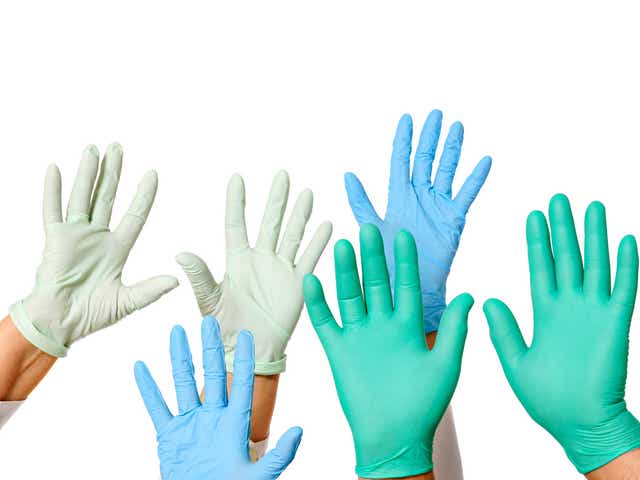 UNITED WAY OF INDIANA COUNTY ORGANIZES A SUPPLY DRIVE FOR LOCAL PARTNER AGENCIES
Reopening our local social service organizations requires that we ensure the cleanliness and safety of the physical spaces where services are delivered and also ensure measures of prevention hygiene are implemented, such as frequently washing hands and wearing face masks.  Costs associated with risk mitigation due to CDC guidelines will impact the budgets of the programs and agencies. 
Please support our local nonprofits as they adapt to changing and increasing services due to COVID-19.  
Items needed: paper products, gloves, cleaning/sanitizing products, masks, and hand sanitizer 
HOW YOU CAN HELP...
DONATE ITEMS TO ONE OF THE FOLLOWING DROP OFF LOCATIONS:
Salvation Army - 635 Water Street, Indiana - Tues, Thurs, Fri - 9:00am-3:00pm
Food Bank - 1849 S 6th Street, Indiana - Mon-Fri - 7:00am-4:30pm
Chevy Chase Community Center - 640 N 4th Street, Indiana - Mon-Fri - 9:00am-2:00pm
Note: Drop off items to these locations only. 
YOU CAN ALSO PROVIDE MONETARY DONATIONS TO UNITED WAY TO PURCHASE SUPPLIES:
Send check designated for the Supply Drive to United Way of Indiana County, 655 Church St, Suite 114, Indiana, PA 15701
Note: Monetary donations only accepted by the United Way of Indiana County.
And remember, everyone has a role in making sure our communities are as safe as possible to reopen and remain open.  Thank you in advance to your support!