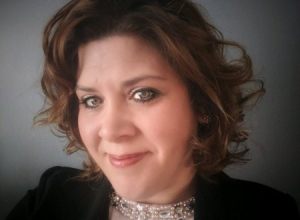 Partner at CGN CPA PLLC
Partner at CGN CPA PLLC
Wendy L. Newcomer, CPA is a Partner at Clay & Gascoine PLLC.  She joined the firm in 2014.  Prior to working for Clay and Gascoine, she practiced public accounting in Indiana, PA for over 10 years.  She began her professional career in the North Hills of Pittsburgh and received her Bachelor of Science degree in Accounting from IUP in 2003.  She earned her CPA certificate in 2007.  Wendy graduated from Central Cambria High School in Ebensburg, PA. 
Wendy has experience with a wide variety of clients, including manufacturing, construction, and non-profit, as well as business and individual taxation and planning.  She also has experience in audit, review and compilation services for various industries. 
Wendy is a member of the PICPA and AICPA and has served as President of the Southwestern Chapter of PICPA, on the PICPA Ethics committee, and PICPA Council.  She is involved in the community with organizations such as The Rotary Club of Indiana Midday, where she is a past president and treasurer.  Wendy serves as board member of the Indiana Chamber of Commerce, the United Way of Indiana County and the IUP Center for Family Business. 
Wendy believes the key to being a successful accountant and business consultant is the ability to communicate effectively with clients in order to understand their business and financial goals.  She has two children, Adam and Alexis, and enjoys playing golf and adding to her shoe collection.
View Wendy's LinkedIn Profile Here