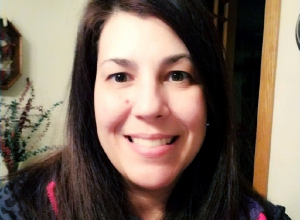 Merrill Lynch
Assistant Vice President/Financial Solutions Advisor at Merrill Lynch
Shannon began her career in financial services in 1993. She has served her clients well in various lending, credit, cash management & investment roles. In 2018, she joined the Merrill Lynch Wealth Management team in the greater Pittsburgh market. She brings 25 years of investment & banking industry knowledge.
Shannon has earned both her Bachelor of Science in Accounting and MBA degrees from the Indiana University of Pennsylvania Eberly College of Business and Information Technology. IUP is an AACSB-accredited university with its focus on the pursuit of excellence and continuous improvement. IUP is one of only 832 business schools world-wide that have been awarded this distinction.
Shannon enjoys biking and doing activities with her 2 daughters. Her heart is large with giving time and resources to various organizations and high school sport teams. Shannon's strong loyalty and work ethic allows her to be a valued member of any team. Her faith keeps her grounded.
View Shannon's LinkedIn Profile Here