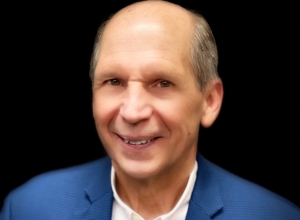 Retired Financial/Operational Business Executive
Rob is a retired financial/operational business executive with over 40 years of leadership experience (Emerson Electric/United Technologies/Kennametal Inc/Evoqua Water Technologies). While fairly new to Indiana County (he and his wife Deb Hazelet moved to the area in August of 2021) he has spent most of his life in Western PA.
Rob earned his bachelor's degree from Robert Morris University and his master's from Carnegie Mellon.
In addition to his extensive work experience, Rob also has a history of participation with such non-profit agencies as the United Way of Westmoreland County (loaned executive program/appropriations committee member) and the Blackburn Center Against Domestic & Sexual Violence (board member/past president) and is anxious to contribute to the mission and objectives of our organization.