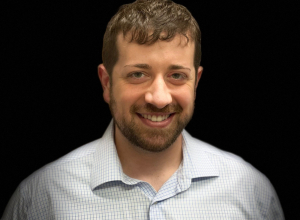 Gandolfi & Gandolfi, Inc.
Certified Public Accountant at Gandolfi & Gandolfi, Inc. 
Ben is looking for potential clients in need of income tax, payroll tax, audit, or financial statement review services. He is based in Indiana, PA but can make arrangements to perform work remotely.
His prior work experience includes 3.5 years of auditing experience at a large public accounting firm, working primarily on financial institutions, both privately owned and publicly traded. During this time, he also audited health care, manufacturing, education, and broadcasting clients. After his time in public accounting, he worked in the SOX Compliance division of a large financial institution for 2 years, focusing on designing and testing controls over financial reporting. Ben currently works with individuals and small businesses in a variety of industries and provide them with income tax, payroll tax, bookkeeping, audit, and review services, depending on each client's needs.