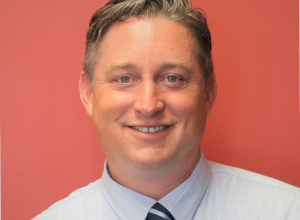 CNB Bank
Vice President of Private Banking at CNB Bank
Scott Valazak is responsible for business development, relationship management and client retention in Blair, Cambria and Indiana Counties.  With a focus on delivering enhanced customization and superior service, he will work to create solutions tailored to meet the individual needs of private banking clients.
Valazak brings with him over seventeen years of financial experience in various positions including controller, credit analyst, and roles in commercial and residential lending.  
He graduated from Penn Manor High School and later earned a Bachelor of Science Degree in Finance from The Pennsylvania State University, followed by a Master of Business Administration from Indiana University of Pennsylvania.  Scott serves as the Treasurer of United Way of Indiana County Board of Directors, and serves as a Board Member for both the Indiana County YMCA and the Indiana County Endowment.  He also serves the community of Indiana as a Kids Ministry Team member for his church.
View Scott's LinkedIn Profile Here